Experts in providing integrated advisory services for the
planning, structuring, execution and management
of energy efficiency investments for a range of businesses
THE COMPANY
Energy Efficiency Capital Advisors (EECA) is an independent advisory firm providing international clients with advice, financial solutions, structuring and execution services for their energy efficiency investments.
Our specialized team is focused on the successful implementation of energy efficient technologies for a range of businesses. With a deep market knowledge and track record, we are able to deliver the critical integrated and independent services and financial solutions to deliver our client's goals.
Energy Efficiency Capital Advisors is headquartered in Madrid and primarily serves clients across Europe, US and Latam.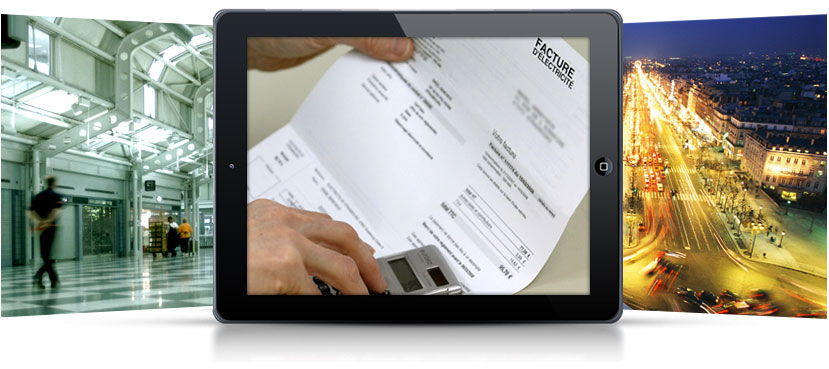 OUR SERVICES
As market experts, Energy Efficiency Capital Advisors brings to each engagement a unique combination of integrated skills and experience to develop tailor-made and low cost client solutions that cover the full cycle of the energy efficiency investment process, including:
EECA provides an intragrated solution to its clients which contains asset identification, financial structuring, technology review, project management, fundraising and execution services. These deliver:
This approach seeks to build secure, long-lasting partnerships with our clients, who wish to mitigate performance risk and reduce energy consumption while generating stable financial savings, enhance asset value and deliver other multiple defined benefits in a one-stop solution.







EECA lead partners have over 50 years of experience managing each of our client relationship, structures and transactions from inception to financial close and project management.
EECA provides objective and independent advice without a bias for technology, structure, cost of capital nor financing source. EECA is entirely owned and managed by its partners and is therefore able to deliver optimal client solutions.
EECA is a Climate Strategy Group company - a global leader in Energy Efficiency investment policy design. As energy efficiency asset performance is highly influenced by energy policy, EECA is well connected to and positioned to advice clients on the identification, mitigation and management of these ricks and opportunities.
EECA has access to a formal network of energy efficient technology providers and institutional investors which has beer developed over many years. This allows our teams to identify, package and mine the energy efficiency investments of all classes from within our client's balance sheets creating "investments grade" assets for sale or retention.
PEOPLE
Senior executives and founding members of Energy Efficiency Capital Advisors bring together a unique combination of investment banking, clean energy, finance and efficient technology experience.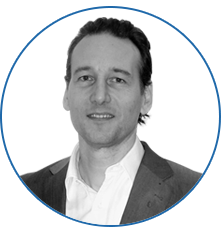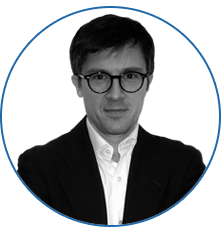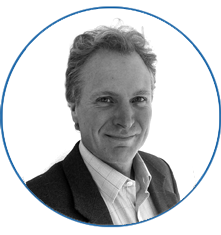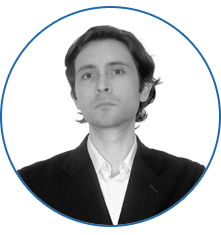 In the last 25 years, Peter has held senior positions at JPMorgan, Climate Change Capital and Climate Strategy, where he is currently the CEO.
More than 14 years of experience in corporate banking & markets. Before founding EECA, Manuel was Executive Director at Banco Santander in charge of Energy Efficiency Structured Finance.
Mauricio joined Climate Strategy in 2011 after receiving a MSc on Global Environmental Change Analysis, at Instituto de Empresa. He also holds a Master degree in Public Administration from Rutgers University
Stephen has 10 years experience in strategy consulting predominantly for FTSE 100 companies followed by 15 years delivering major change programmes and managing shared service functions for Diageo plc and Covidien.
REFERENCES
Energy Efficiency Capital Advisors was founded to boost levels of energy efficiency investments in buildings and industry through an "investment grade" approach to asset identification, structuring and finance. EECA's team has the following track record:

Ortega y Gasset, 25 P. Baja 28006 Madrid